Great Products. Low Rates. Reliable Service.
Providing Connecticut families and businesses with dependable insurance since 1973.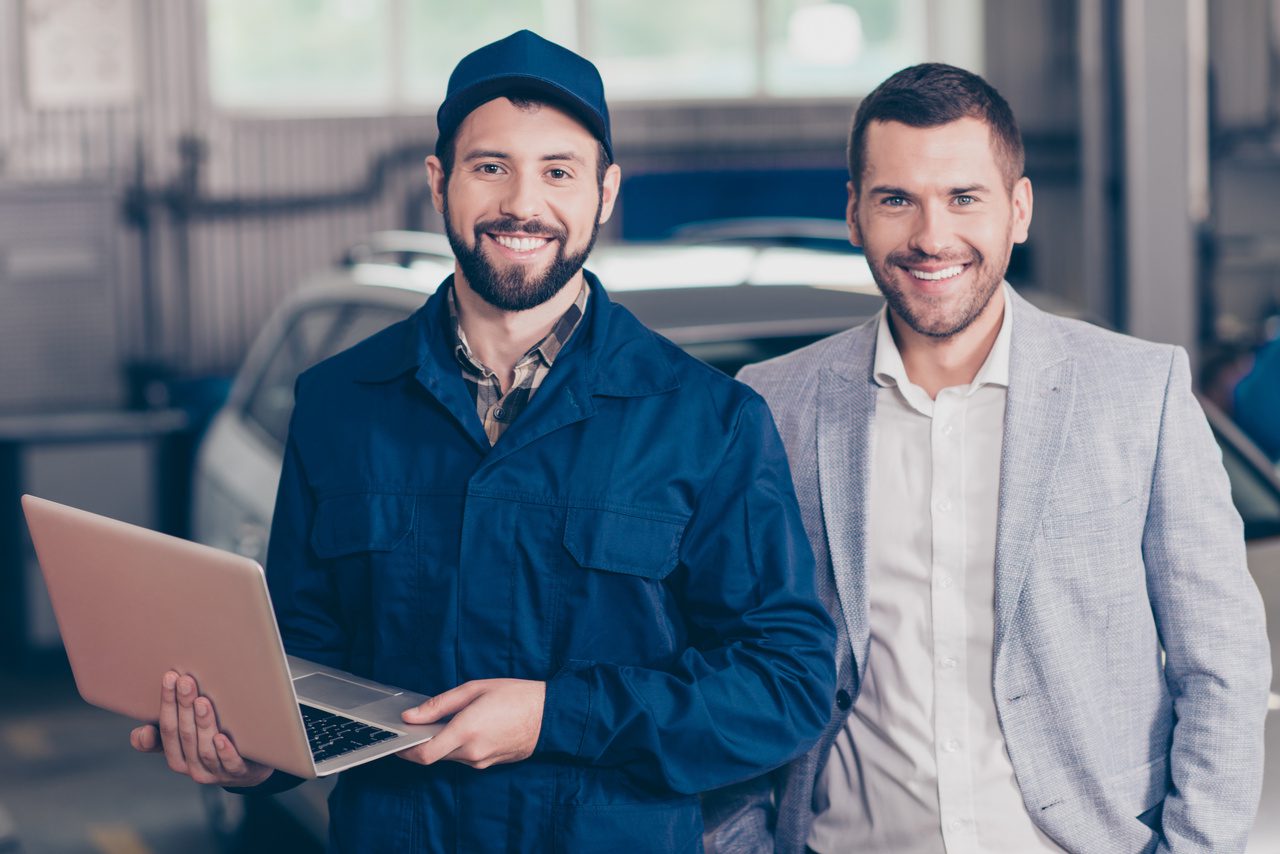 Recognized among Connecticut's top Insurance Agents 10 years in a row
Get the peace of mind you deserve. Protect your family or business from financial loss and hardship with the proper insurance. At United Insurance Group, our staff includes licensed agents and customer service representatives with CISR and CIC insurance designations who are passionate about insurance. For the past 10 years, members of our team have consistently been voted among Connecticut's top auto and home insurance professionals by the FIVE Star Professional Program and featured in Forbes and Connecticut Magazine. Our team will help you determine the right coverage and secure an affordable policy that meets your needs.
Services We Provide
Personal Insurance
We work with individuals and families to find auto, home, renters, life, health, and Medicare insurance policies to meet your specific needs.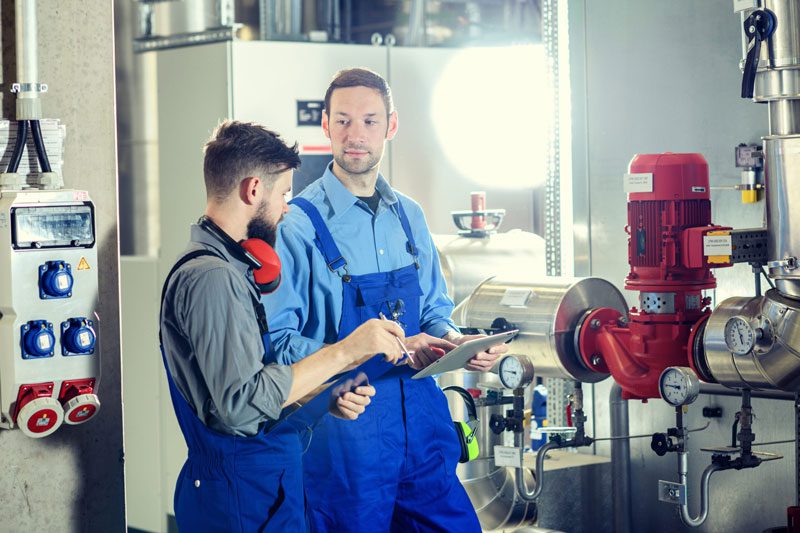 Commercial Insurance
We partner with business owners to evaluate risk and negotiate with our carriers to secure the right business owners', general liability, workers' compensation, and commercial auto insurance coverages at competitive prices.
Over 50 Years of Industry Experience
SPEAK WITH A LOCAL CONNECTICUT AGENT TODAY. REVIEW YOUR OPTIONS, ASK QUESTIONS AND GET THE INSURANCE COVERAGE THATS RIGHT FOR YOU
Contact Us
Consult Our Experts
Contact us today to schedule a free no-obligation consultation with our team. Walk-ins are welcome, and we also offer virtual appointments.
Recognized as one of Connecticut's top insurance agents for 10 years in a row | 476-655-7381