Custom-Tailored Personal Lines Insurance in Connecticut
You've invested in a home, condo, motorcycle, boat or car. Now keep it safe with insurance suited to your needs. United Insurance Group provides concierge customer service, risk management solutions, and a comprehensive personal insurance portfolio to protect your assets and personal financial security.
You've worked hard for where you have gotten in life, why risk that success? We have access to top-tier and financially strong-rated insurance carriers that offer a wide variety of products to provide our clients with coverage that meets your standard of living.
Insurance isn't "one-size-fits-all." Our qualified team of insurance professionals will guide you through selecting the appropriate policies to meet your insurance needs. We'll only place you where you belong. We will work with you each year on renewal to provide quality service and resources that will help you secure better insurance premiums in the long run.
Policies We Write
Auto
Home
Umbrella
Boat
Motorcycle
Condo
Renters
Dwelling Fire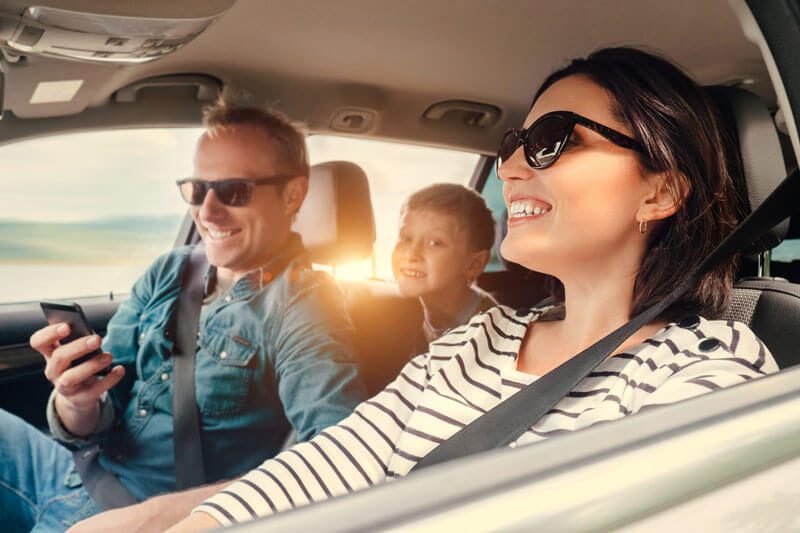 Common Auto Insurance Coverage Explained
Combined Single Limit Liability

The policyholder has one aggregate limit to cover any liability imposed on them by a party claiming to be injured in an auto accident by the insured. Example: $500,000 CSL.

The policyholder's liability is broken down into a per-person bodily injury limit with a maximum aggregate limit for the accident. Example: $250,000/$500,000.

Bodily injury liability coverage means the portion of an auto insurance policy covering injuries the policyholder causes to another person.

Property Damage Liability

Property damage liability is the coverage for damage that the policyholder does to another vehicle arising out of their liability.

Uninsured/Underinsured Motorist

Uninsured/underinsured motorist refers to the portion of an auto insurance policy protecting a policyholder from uninsured, hit-and-run drivers and underinsured drivers.

Medical Payments Coverage

Medical payments coverage pays for any person in the policyholder's vehicle injured in an accident, regardless of fault.

Comprehensive coverage pays for the policyholder's covered vehicle in the event of damage from colliding with an animal, a falling object, vandalism, weather, glass breakage, or theft.

Collision coverage pays for damage to the policyholder's covered vehicle in the event of an accident.

Rental reimbursement allows the policyholder to rent a car if a covered vehicle is being repaired due to a covered claim.

Towing reimbursement pays for the towing expenses of a covered vehicle.